ACDelco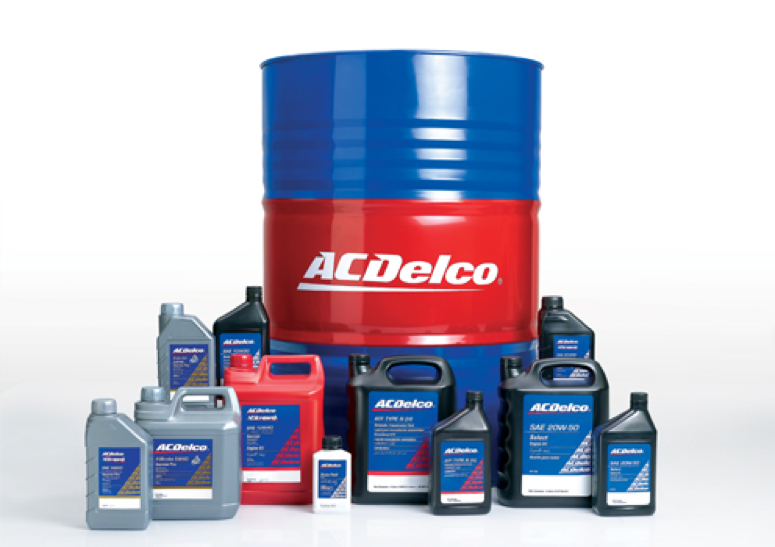 ACDelco is a global leader in automotive replacement parts and related services and offers quality aftermarket products for all makes and models, including Ford, Chrysler, General Motors, Toyota and Honda, plus some original equipment replacement parts.
ACDelco products can be found in more than 100 countries located on six of the seven continents and are sourced globally to meet the needs of the local markets, including "maintenance" parts commonly replaced during the lifetime of a vehicle (e.g., batteries, oil filters, air filters, wiper blades, shocks and brakes), as well as "repair" parts (e.g., alternators, radiators, chassis and heating/cooling components). As of February 2007,ACDelco offers more than 100,000 parts across 37 product lines.
DEXRON III / MERCON ATF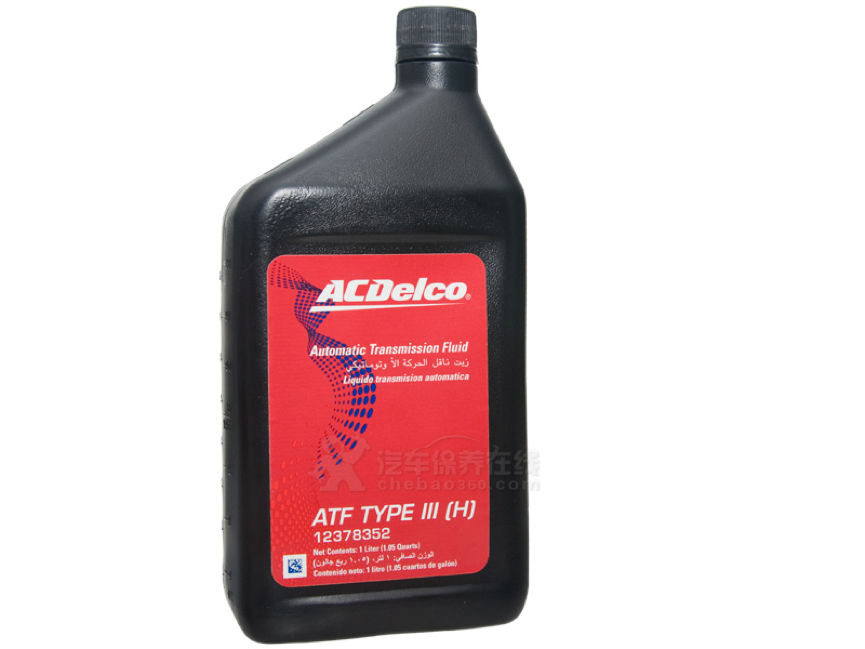 ACDelco's DEXRON III is one of the most advanced automatic transmission fluid formulations in the world. It provides excellent low-temperature viscosity for good cold-start shifting, while protecting against rust, corrosion and wear.