Bizol
BIZOL is a German manufacturer of innovative motor oils and other technical fluids. The company was founded in Germany in 1998 and its products are now sold in 65 countries. Over the next three years, BIZOL products will be sold in 100 countries.

One brand – all solutions! BIZOL one of the few full range brands in the world offer the world's widest, deepest range of lubricants including fully synthetic high-performance Passenger Vehicles Motor Oil, Gear Oils, ATF´s, Motor Oil for Trucks and Busses, Additives, Technical Sprays, Automotive Fluids and Industrial Lubricants In premium quality – always and everywhere.

BIZOL's new and innovative motor oils meet and exceed the standards of the German automotive industry based on highest quality standards with 100% consumer transparency and protection. In BIZOL, you buy more than just a product!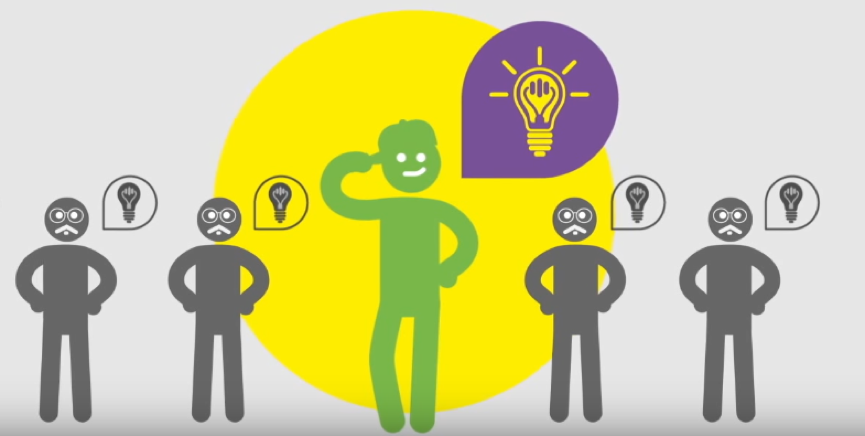 Haj Taher Masri Companyis the official BIZOL partner in Palestine since 2011. Since that date BIZOL was grown and sales improved every year. Now a days, BIZOL became one of top lubricants brands in Palestine.
Containers

BIZOL spent a lot of energy in designing labels and product containers to ensure the originality of our products.


The containers are shaped as a "B" for BIZOL. Some of the features of the new small and large containers are:
1. Top Tab™ 2 Technology Seal with heat induction foils for easy and safe opening. Ergonomically easy to grip, flexible and strong /// Foil fully supported (360°) to prevent distortion /// Re-thinking Resalable Convenience /// Perfect to maintain Motor Oil freshness
2. Embossed with »Made in Germany«
3. Easy-to-pour design. The diameter of the cap of the container is large enough for easy pouring.
4. The container is indented to allow easy handling.
5. The pouring scale is visible with Liters and Quarts scale measurements.
6. Manual air valve
7. Plastic spout for comfortable pouring.
Quality To ensure a consistent high quality of BIZOL's motor oils, production is done according to DIN EN ISO 9001:2008 As well as the Environmental Certification DIN EN ISO 14001:2005. BIZOL complies with and follows all of the major norms, standards and classifications of: SAE, ACEA, ILSAC, API